If not... here's reason to join in the "millions" doing so...
and
;) Okay, if not Cats... how about this?!
Speaking at a mental health workshop in 2009, author, speaker and communication expert

Mark Robert Waldman

explained that active meditation focuses attention on simple tasks that require repetitive motion. Concentrating this way replaces negative thoughts and creates a state of peace, and many people who have a difficult time with concentrative meditation can find this easier. This gentle activity where you choose the colours to create your picture and the repetitive action of colouring it in focuses the brain on the present, blocking out any intrusive thoughts.

Meanwhile, a recent

study

from San Francisco State University has shown that people who partake in creative activities outside of work not only deal with stress better but their performance at work improves, too.
https://www.psychologies.co.uk/why-adul ... ring-books
Our shops are filled with these books and some are very interesting...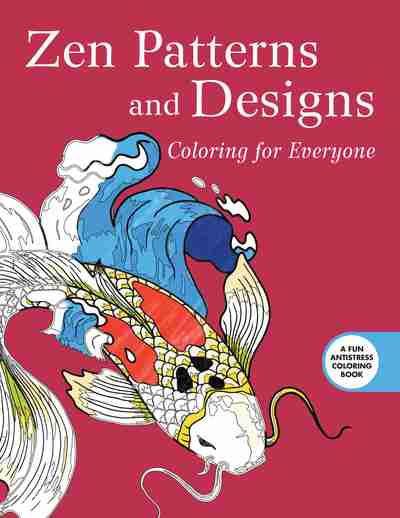 Do you do colouring?