Re: More useless video game trivia.
Posted: Mon Aug 12, 2019 7:12 pm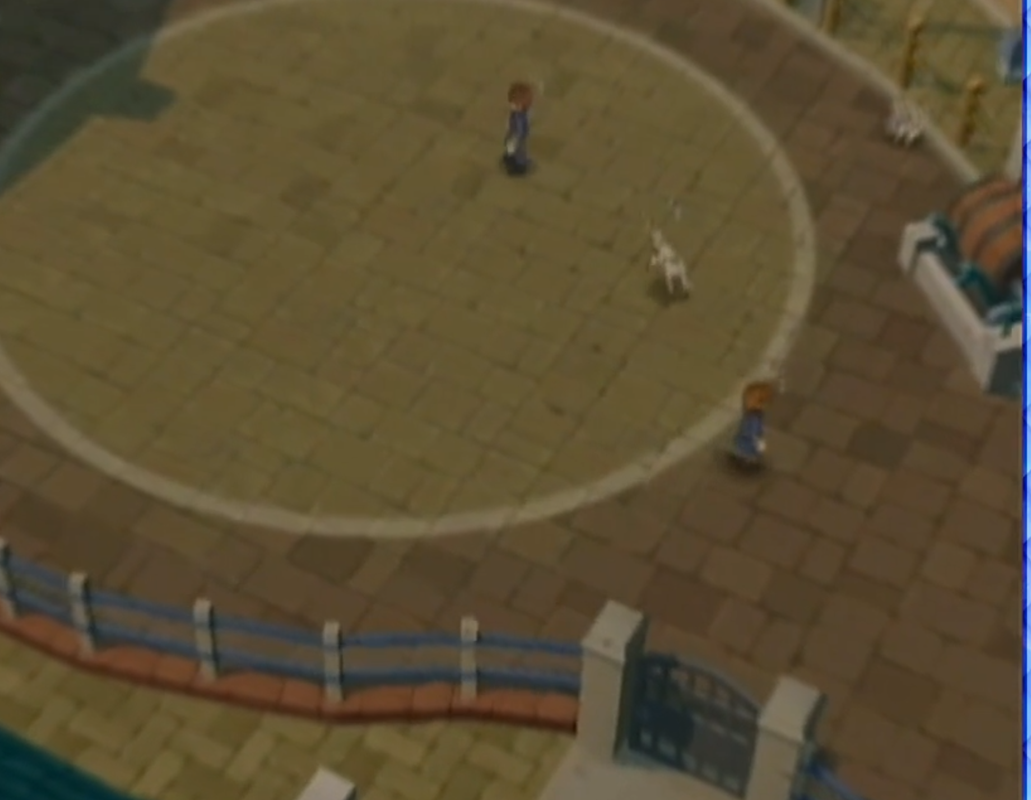 In Tales of Symphonia, immediately after the animated cutscene that commences after you fight Luna and Aska, there is a short in-engine cutscene featuring the denizens of several Tethe'alla cities running around startled by the commotion. In Sybak, you can see a dog that is flitting about the square in confusion. However, you can also see in the same cutscene that same dog still sitting in front of the inn. There is an extra dog here. The extra dog is never seen again before or since.